Need a new, safe coworking office space?
New COVID-19 Killing HVAC System in Coworking Office Space
Premium Private Offices + Coworking Space
Gorgeous Modern Co-working Space in Dallas
Hand Sanitizer & Wipes in Key Coworking Office Areas
Nightly Janitorial Service for Entire Coworking Office Space
Perfect Getaway from the Home Office
All our coworking plans include great amenities.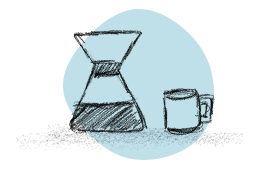 No Nickel and Diming
Free parking. Free phone booths. No long term contracts. All coworking space memberships includes generous meeting room usage hours and ample print allowances.
Urban Lifestyle
Located in the heart of Uptown Dallas, over 70+ restaurants, shopping, and personal care destinations are steps away.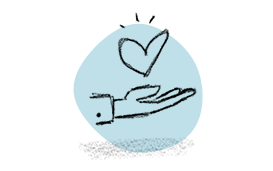 Warm Hospitality
Our community hosts are here for you. We don't just care about office coworking space. We care about you!
Learn More NOW
89% of people are happier since joining a coworking office space
79% said coworking has expanded their social networks
83% report that they are less lonely since joining a coworking space
Have a look around. We think you'll like what you see in our coworking space.
We've spent months sweating the details of our Dallas coworking space. From the lighting to the furnishings, every detail was designed for your comfort and productivity.
Simple, clear, and priced just right.
You bring your work. We'll bring, well, everything else.
HVAC Air Cleaning System
Free Parking
100% Offices w/ Windows
Upgraded HVAC Filters
Sit/Stand Desks
Blazing Fiber Internet
Game Room
Sanitization of Touchpoints
24/7 Access
Conference Rooms
Staffed Front Desk
Printing/Copying
Nightly Jantorial Service
Fresh Local Coffee
Private Phone Booths
Aeron Chairs
3 easy steps to better a coworking space.
Take a Tour
Pick Your Space
Increase Your Productivity