Need an amazing private office space for rent in Dallas?
Are you proud to bring your clients to your office space?
Premium Private Offices for Rent + Coworking Available
Gorgeous Commercial Office Space in Dallas
Office Space is Walkable to 80+ Shops & Restaurants
Nightly Janitorial Service for Entire Commercial Office Space
Perfect Getaway from the Home Office Space
All our flexible office plans include great amenities.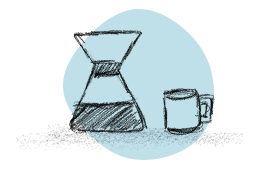 No Nickel and Diming
Free parking. Free phone booths. No long term contracts. All commercial office space for rent includes generous meeting room usage hours and ample print allowances.
Urban Lifestyle
Amazing office space in Dallas with over 70+ restaurants, shopping, and personal care destinations steps away.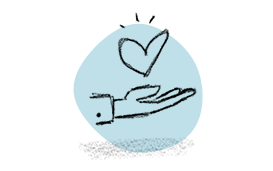 Warm Hospitality
Our community hosts are here for you. We don't just care about commercial office space. We care about you!
Learn More Now
The office space itself is incredibly well designed and has very high quality furniture, both in offices and in common areas. I highly recommend Work214 to anyone that needs office space.
Working at Work214 has been a pleasure! Lisa, Roger and Stephanie have made this a second home and I look forward to coming in and seeing their smiling faces each day!
I was a member of Work 214 and had a positive experience from beginning to end! Lisa has created a truly special place, and it feels very community-oriented, which sets it apart from larger co-working spaces in the area.
Have a look around. We think you'll like what you see in our private office space for rent.
We've spent months sweating the details of our office workspace. From the lighting to the furnishings, every detail was designed for your comfort and productivity.
Simple, clear, and priced just right.
You bring your work. We'll bring, well, everything else.
Blazing Fast Internet
Free Parking
100% Offices w/ Windows
Nap Room
Sit/Stand Desks
Networking Events
Game Room
Nightly Janitorial Service
24/7 Access
Conference Rooms
Staffed Front Desk
Printing/Copying
Free Snacks
Fresh Local Coffee
Private Phone Booths
Aeron Chairs
3 easy steps to better office space.
Take a Tour
Pick Your Space
Increase Your Productivity